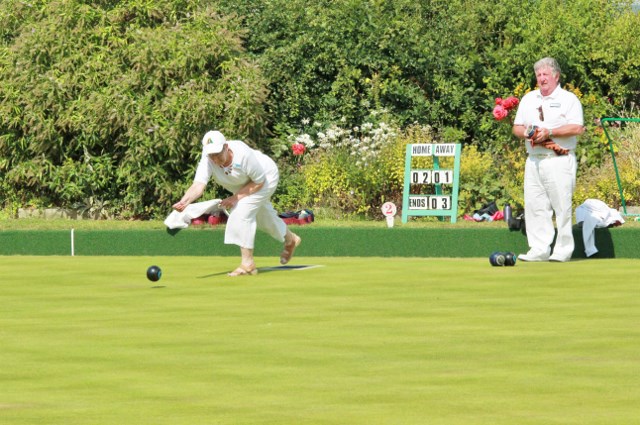 Desford Bowls Club have won the Division B League for the first time in the club's history and is promoted to the A league next season.
We were also runners-up in the Pairs and Top Rink competitions, also for the first time.
Desford Bowls Club  were runners-up  in Division 4 and are promoted to Division 3 next season.
Desford were also runners-up in the Knockout Cup for the first time,   (24 teams were entered.)