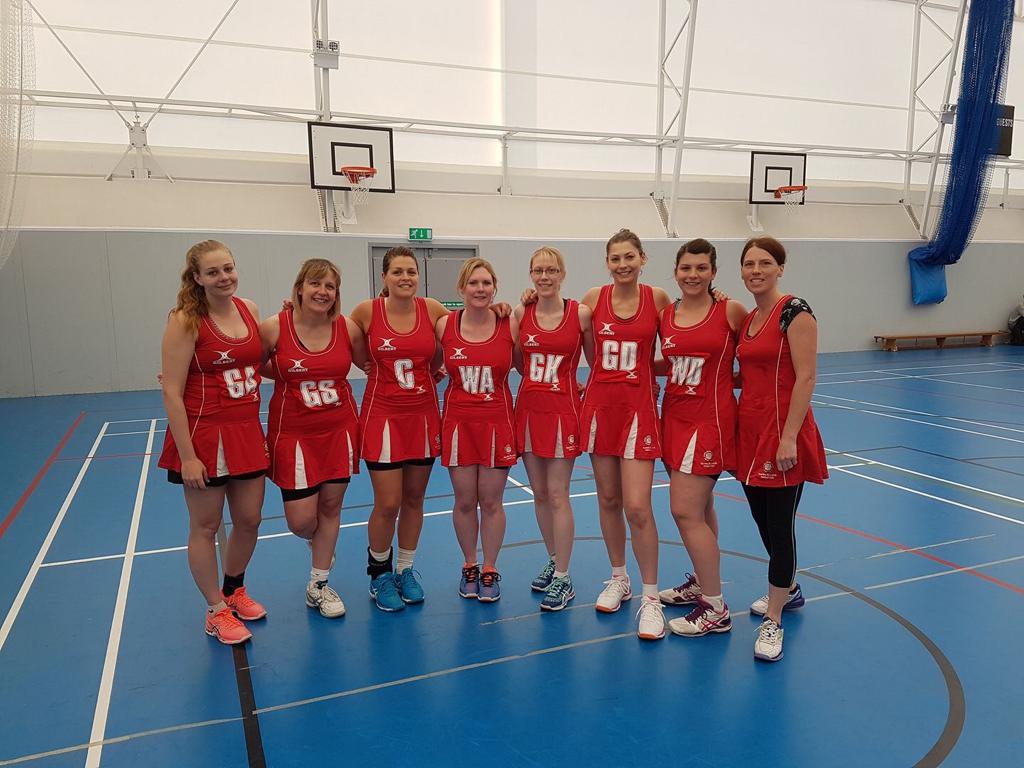 Desford Netball Club
Welcome to the home of Desford Netball Club! 
We're an all-inclusive club taking players 16+ of all abilities. Whether you've never picked up a netball before or you're a retired pro, we would love to welcome you to our club!
We currently have 2 league teams competing in the North West Leicestershire league; however if competitive play isn't your thing, we have plenty of non-league players who train with us every week.
The details…
Current training times: Tuesday evenings, 6:30pm-8pm
Venue: outdoors at Sport in Desford (late spring to early autumn), indoors at Bosworth Academy (late autumn to early spring)
Fees: £12 a month via direct debit/standing order
Your first taster session is FREE, so why not give it a try?
Message us via our Facebook page or send us an email at desfordnetball@gmail.com with any questions or to register your interest, we would love to welcome you to our club!

Sport in Desford is a Registered Charity (No: 1100319). All content on this website is protected under copyright law.