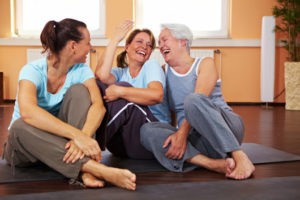 The over 50s Fun and Fitness Club takes place on the first, second and third Tuesday of each month, 10am to 12 noon at SiD.
Cost £5.00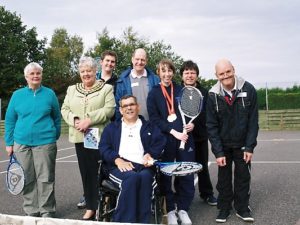 Includes dance classes, activities and workshops. Second Monday and last Tuesday of each month. Cost £2.00.
For more info please visit my website or Facebook page

Sport in Desford is a Registered Charity (No: 1100319). All content on this website is protected under copyright law.