Recent Awards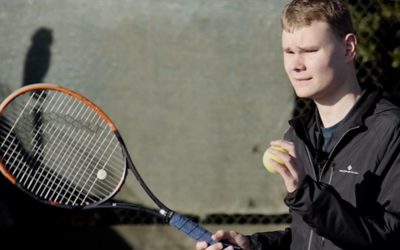 Matthew Chilvers, an autistic tennis coach, who won the 2018 BBC East Midlands Get Inspired Sports Unsung Hero, wants to encourage people with disabilities to get involved in sport. Matthew Chilvers teaches here at Desford Tennis Club and special schools in...
Dale Mortimer, one of the SiD Trustees also wins runner up in the "Unsung Hero" category.
SiD Clubhouse wins the "Outstanding Impact Award" at the Rural Community Council Awards Ceremony 2018.

Sport in Desford is a Registered Charity (No: 1100319). All content on this website is protected under copyright law.