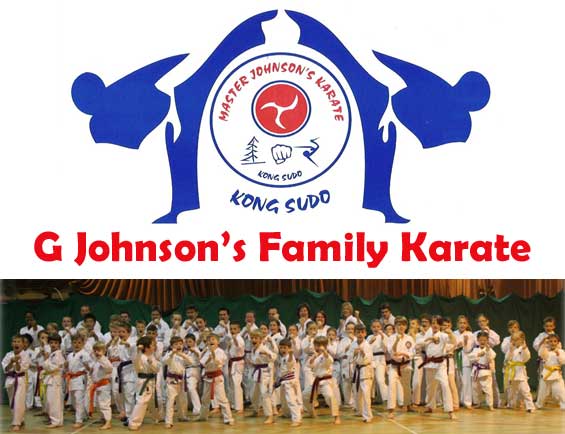 Here at Sport in Desford we are currently running 4 karate classes during the week:
For all other Midland classes and Facebook, follow the link:
Sport in Desford Karate Timetable
| | | |
| --- | --- | --- |
| Day | Class Type | Time |
| Tuesday | Mixed Class | 17:25 – 18:25 |
| | Adult Class | 18:20 – 19:20 |
| Wednesday | Kids Class | 18:00 – 19:00 |
| Friday | Kids Class * | 18:00 – 19:00 |
* From the age of 5
Link and contact for G. Johnson's Family Karate as Below:
Master Karl Kindred    Mobile: 07776 192663   Email desfordkarate@gmail.com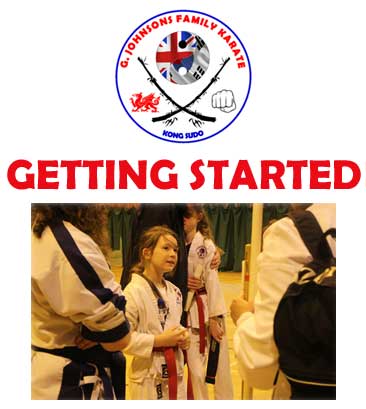 We know that it can be intimidating to come to class for the first time. You are encouraged to telephone the Instructor beforehand, to discuss any concerns, but if you prefer just to come along, you will be made most welcome. You will need loose, comfortable clothes. We train barefoot, so you don't even need trainers! It's a good idea to bring a drink, as you might find yourself quite thirsty by the end of the class.
You will usually train at the back of the class with a senior grade student who will work specifically with you and any other beginners for the first few classes. This ensures that you have one to one tuition getting you off to a great start. You will not have to buy a uniform or pay for anything other than the classes you attend in the first few weeks.
Once you decide that G Johnson's Family Karate is for you, you can buy a training suit (Dobok) and your annual membership and insurance. Your Instructor will help you decide when you are ready to take your first (yellow belt) test. This first grading will take place as part of a regular class, and then from your second grading on, you will join in the main grading's with students from all our clubs.
After a few classes, your Instructor will move you into the main class. To begin with, you will be in the back row, which means you have lots of more experienced students to watch and follow. It helps that students sit and watch the senior grades perform techniques and forms they have yet to learn- this means that while you are still building up your endurance, you will naturally have opportunities to rest during the class. By the time you are able to join in the whole class, you will be fit enough to do so!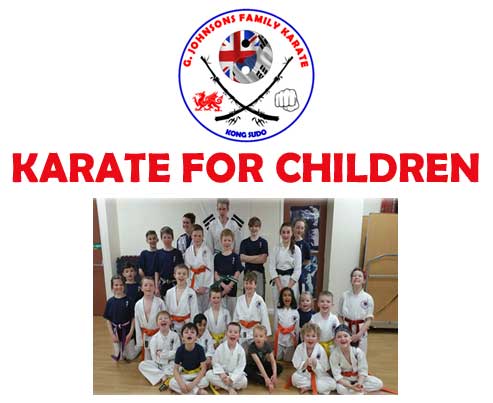 With children, whilst we teach all aspects of the art, we have a special emphasis on enjoyment. As well as technique, we praise and build up personal qualities such as self-discipline, determination, patience, fitness and confidence. Ours is a non-contact style, so classes are very safe and injuries are rare. Our expectations for children's behaviour are clear and simple, and children learn to be respectful and, as they move up through the grades, to take on responsibilities within the class.
Through the gradually increasing demands of our grading process, children learn to manage and have confidence in situations which initially make them nervous. We also recognise that gradings are a long way apart for youngsters, and use a "good kid" and a merit badge system to reward effort and commitment in every class, not just every few months.
Training in Martial Arts is an excellent preparation for life!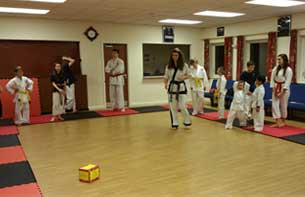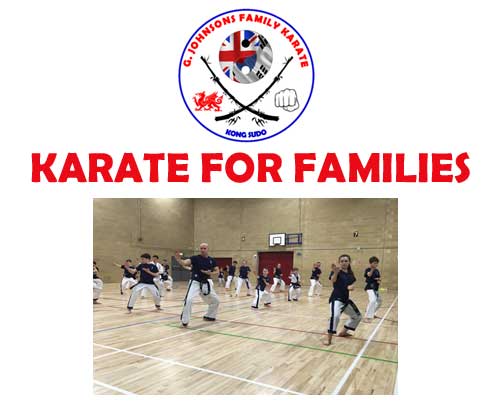 Martial Arts are an ideal activity to take up as a family- because training is focussed on the individual rather than the team, each person works at their own level but within the same class. Parents or grandparents! train alongside children that way everyone can help each other with their practice at home. It is easier for children to make progress if you train alongside them – it's the very best way to support their training.
Children love it when they can remember something that you've forgotten. Parents will never have to worry about whether their children are getting enough exercise!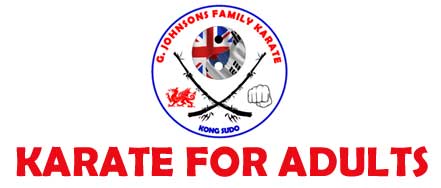 Martial arts are an excellent all-around discipline- you will learn effective self-defence, improve your fitness, build confidence and, if you wish, we have the knowledge and experience to support your interest in the art as a way of life. The skills and personal qualities developed in your training carry across into many areas of your life.
Training is also highly enjoyable, varied, and a great way to meet people. If you ever find yourself looking at the clock and bored in the gym, then come and join us, you will not have that problem in our classes!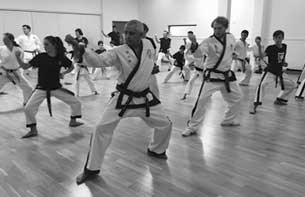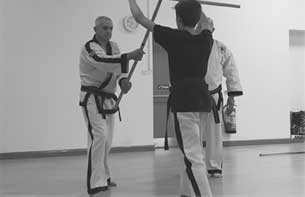 Sport in Desford is a Registered Charity (No: 1100319). All content on this website is protected under copyright law.