Heart Smart classes
This is targeted at people who are recovering from heart problems or heart surgery.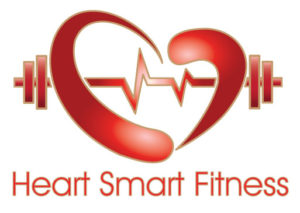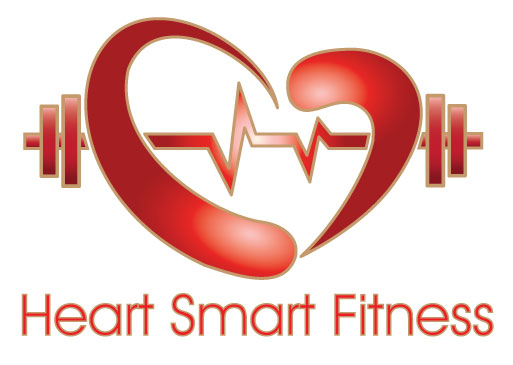 Its aim is to promote gentle exercise as a means of enabling individuals to achieve, and maintain better health. Individuals are encouraged to become independent exercisers. So that they can reap the benefits of leading an active lifestyle. Participants are offered safe, and effective exercise in a gym based environment over a period of 12 weeks. This is provided by qualified exercise professionals in this specialised area.

Sport in Desford is a Registered Charity (No: 1100319). All content on this website is protected under copyright law.