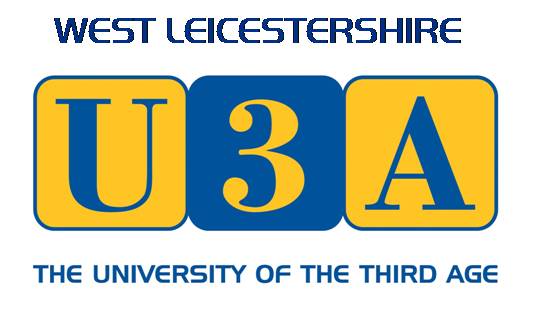 West Leicestershire U3A is an organisation for people who are retired or semi-retired with an aim of having fun while learning or pursuing interests.

Jumping Jitterbugs Music and Movement/Preschool Dance group is for parents and their Under 5's. Classes combine traditional action songs.

This is SiD's main pitch located on the main site at Peckleton Lane. The resident club at Peckleton Lane is

 

Desford Football Club

with 4 teams playing on this pitch.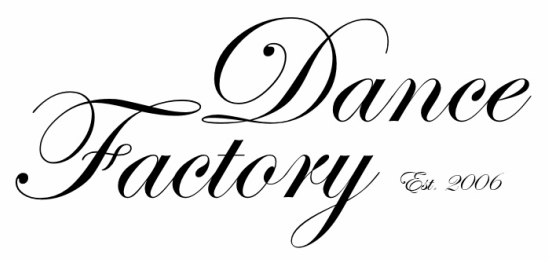 Offering Expert Training & Fully Qualified Professionals Classes taken in Classical Ballet, Modern Dance, Tap Dance, Commercial Jazz, Freestyle, Acro Dance, Pointe Work, Salsa, Contemporary Jazz & Lyrical.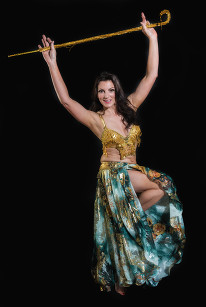 Belly dance classes and workshops for more info please visit my website or Facebook page

Sport in Desford is a Registered Charity (No: 1100319). All content on this website is protected under copyright law.