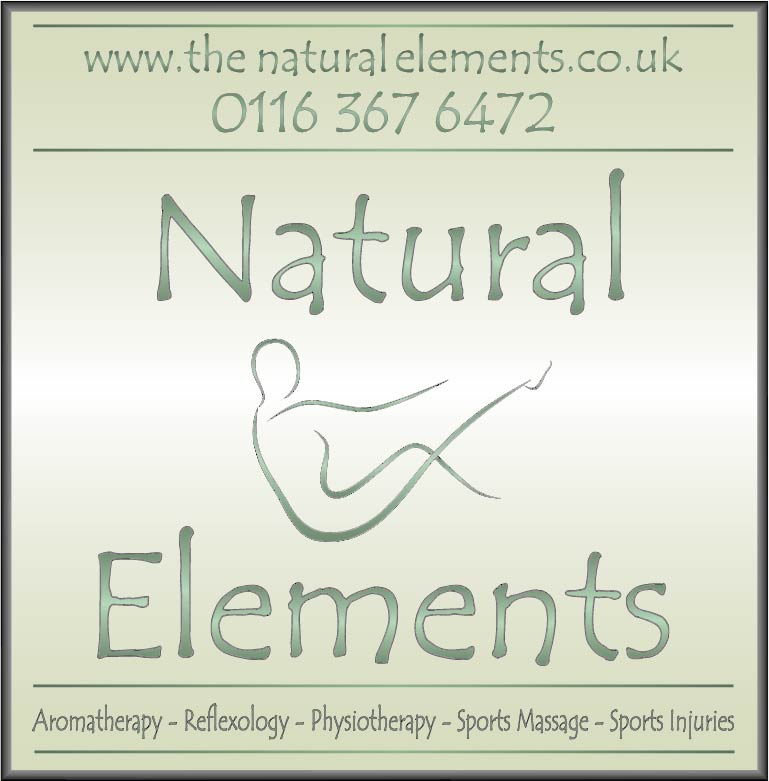 Natural Elements Physiotherpy
On Monday 19th July the government are lifting lots of restrictions. At Natural Elements your safety and that of our therapists is our priority and in light of rising cases locally we have decided to keep our current covid measures.
– Masks will still be compulsory as in the past twelve months.
– Social distancing and hand sanitising will still be in place and our therapists will still be in PPE for your appointment.
– Rooms will be cleaned between every patient and you will still be COVID screened before attending.
Please rest assured, we will always continue to keep our clinic as a safe space for our patients and therapists.
Thank you for your understanding.
Stay safe and take care.
Annie & the team
What we treat
Most painful problems including:
General aches and pains, sprains & strains,
overuse injuries, repetitive strain injuries &
tendon problems.
Low back pain & sciatica, neck pain,
whiplash & headaches.
Shoulder, elbow, wrist & hand pain.
Pelvic, sacroiliac, hip, knee & foot pain.
Arthritis including osteoarthritis.
Pre & post surgery.
Sports injuries & exercise related pain.
Plus much more, please ask.
Treatments & Services
Physiotherapy
Medical Acupuncture
Deep Tissue Massage
Sports Massage
Foothealth (Corns, Callus, nails, etc)
Booking is easy:
Call or text 0116 367 6472
Website: www.thenaturalelements.co.uk
Natural Elements
Sport in Desford
Peckleton Lane
Desford
LE9 9JU

Sport in Desford is a Registered Charity (No: 1100319). All content on this website is protected under copyright law.