2 new floodlit sports courts have been constructed by Fosse Contracts Ltd, supervised by MUGA UK Ltd as project manager.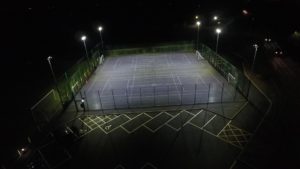 This has been a very successful build, completed to a very high standard, exactly to budget and only 2 months later than planned. The courts will be primarily for the use of Market Bosworth Netball Club, Desford Football Club and Desford Lawn Tennis Club. There is an electronic gate system run by Clubspark that will enable members of the clubs to book on mobile devices and play as required.
The general public will also be able to book and pay on mobile devices when there are vacancies in the schedule. Details of how to do this will follow soon, as the weather improves.
SiD is indebted to the following organisations for extensive financial support to be able to fund this significant development:
Hinckley and Bosworth Borough Council Community Development Fund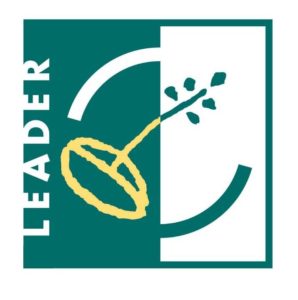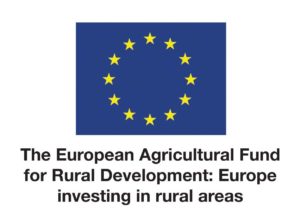 The European LEADER Fund
The Bernard Sunley Charitable Trust
The Garfield Weston  Charitable Trust
The Maud Elkington Charitable Trust
The Florence Turner  Charitable Trust
The Helen Jean Cope Charitable Trust
Desford Parish Council
Western Power Distribution Ltd
together with contributions in kind from:
Midlands Lawn Tennis Association and England Netball